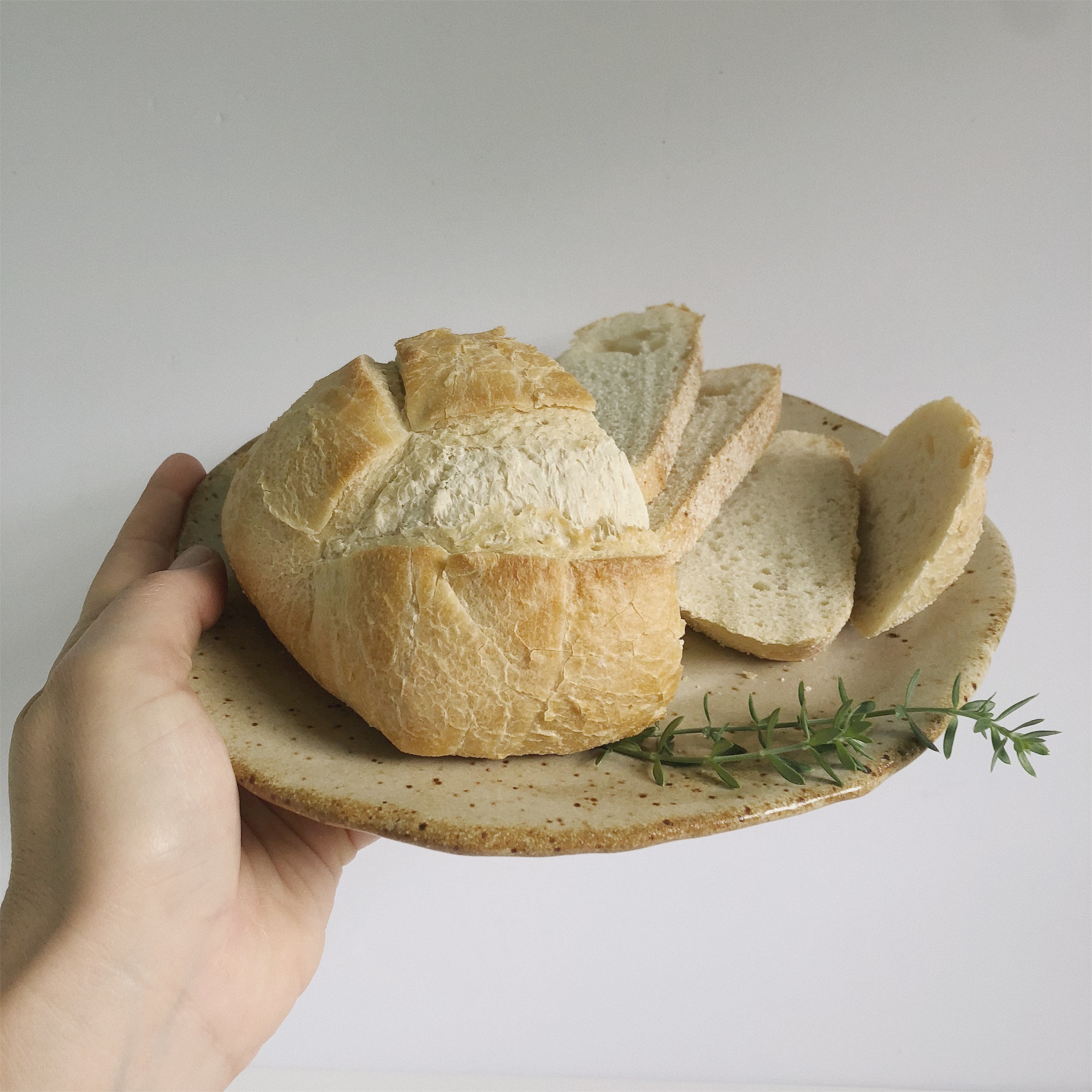 Ondine Side Plate
A chic little side plate. Or right in the middle plate. I mean, who am I to police where you place your smaller plates!? Also, it's not that little. It's actually a good size for a lunch portion.
7.5 inches wide, 0.5 inches tall
Food, microwave, and dishwasher safe.
sold out